LATEST NEWS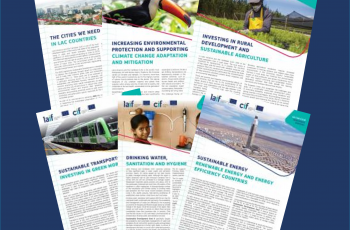 What is the contribution of LAIF and CIF by sector?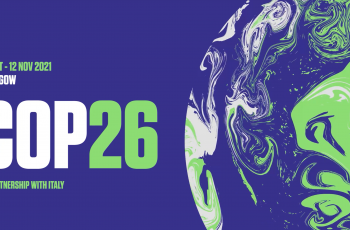 The invitation to present event proposals in the EUROCLIMA + Pavilion is open. Deadline: September 17, 2021.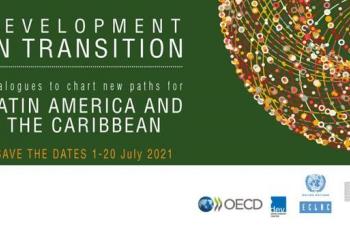 UNPRECEDENTED CHALLENGES. PROMISING PARTNERSHIPS.
JOIN US FOR A MONTH OF INSIGHT AND INSPIRATION
UPCOMING EVENTS

CIF INTERACTIVE MAP

SUCCESS STORIES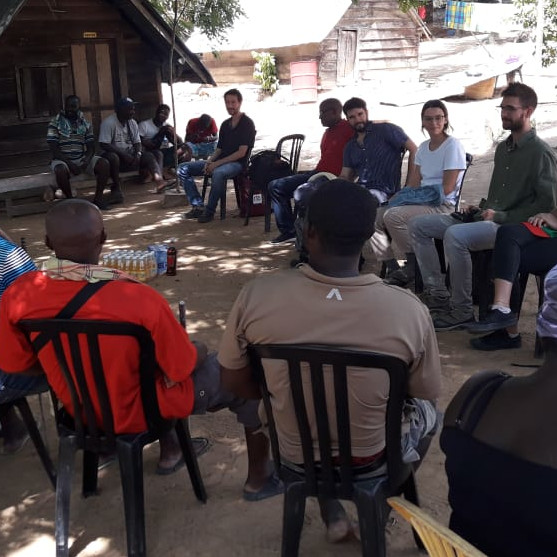 Sustainable Energy
43% increase in annual electricity sales by EBS.
2,000 kW of solar PV installed capacity.
1,410 households benefiting from 24 hours electricity production.
30,000 Tons of C02eq will be reduced per year.
OUR PARTNERS