LATEST NEWS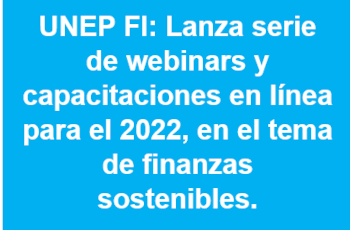 The sustainable finance training services are part of the effort to fulfil UNEP FI's mission to "identify, promote and adopt environmental and sustainability best practices at all levels of financial institutions' operations".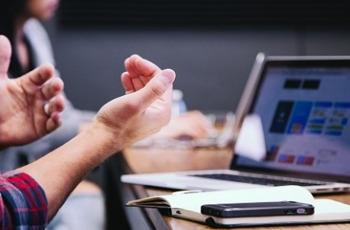 UNEP FI. Since 2007, UNEP FI has offered an Online Course on "Climate Change: Risks and Opportunities for the Financial Sector".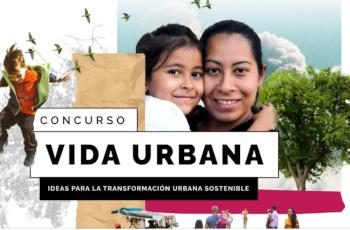 Launch of a competition to identify and propose urban planning and investment projects. AECID, with the support of the European Commission, is launching a competition in the framework of the LAIF City Life initiative.
UPCOMING EVENTS

CIF INTERACTIVE MAP

SUCCESS STORIES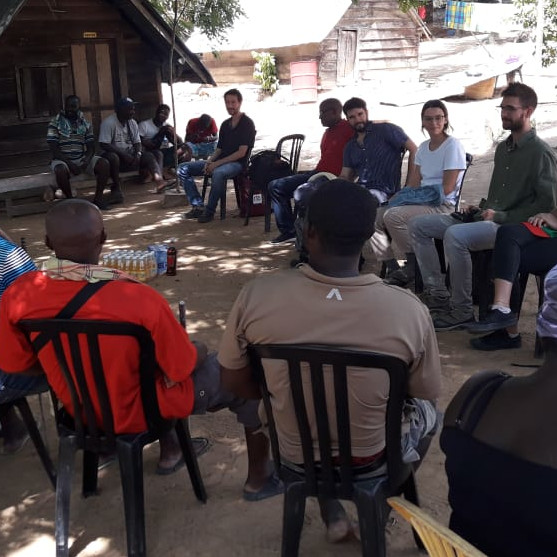 Sustainable Energy
43% increase in annual electricity sales by EBS.
2,000 kW of solar PV installed capacity.
1,410 households benefiting from 24 hours electricity production.
30,000 Tons of C02eq will be reduced per year.
OUR PARTNERS