Cutting edge technologies and resilient solutions for the Bahamas energy sector affected by Hurricane Dorian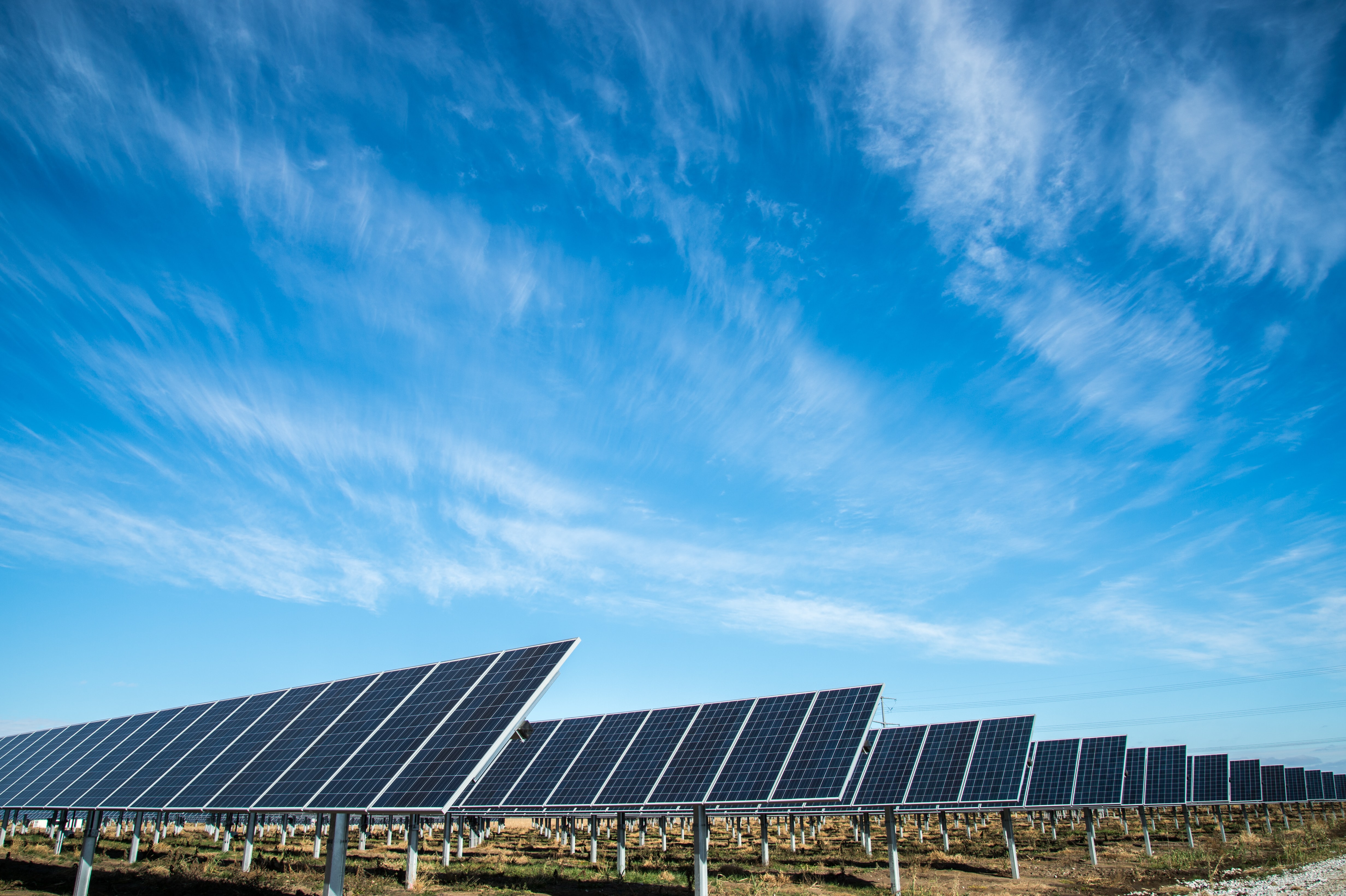 The European Union Caribbean Investment Facility (CIF) and the Interamerican Development Bank (IDB) sign the contribution of EUR 8.2 million of CIF to the project "Reconstruction with Resilience in the Energy Sector in The Bahamas".
A new project financed by CIF and IDB, will support the government of The Bahamas in transforming the energy sector by integrating cutting-edge technologies and innovative resilient solutions in the reconstruction of critical energy infrastructure and the restoration of electricity service in islands heavily affected by category-five Hurricane Dorian in September 2019.
At the same time, the project will foster the integration of renewable energies by supporting the development of a regulatory framework alongside a streamlined process for the promotion of this kind of energy, a comprehensive training program and the installation of resilient solar photovoltaic systems in The Bahamas.
The initial investment is of € 81 million, with a contribution from the IDB of € 72.8 million and a CIF grant of € 8.2 million. This IDB loan is the first operation of a credit line of US$170 million for investment projects advancing renewable energy in the islands, which will be executed in a timeline of 8 to 10 years. For the government of The Bahamas this is the most appropriate financial instrument as it provides timely resources to support the government's medium-term objectives to gradually transform the energy sector with a series of interventions and continues investment programmes.
Hurricane Dorian is not an isolated event, but the strongest on record in the country. Resilience to extreme weather events requires rethinking development strategies, redesigning resilient infrastructure, and strengthening environmental protection.
"The Bahamas' electrical system was already vulnerable and faced structural challenges before the hurricane. With this project we have the opportunity to build back better with affordable energy sources and decoupling economic growth from imported fossil fuels and CO2 emissions", says Felice Zaccheo, Head of Unit of the European Commission for Mexico, Central America, Caribbean and Regional Operations.