The CIF and IDB Team Up in the Caribbean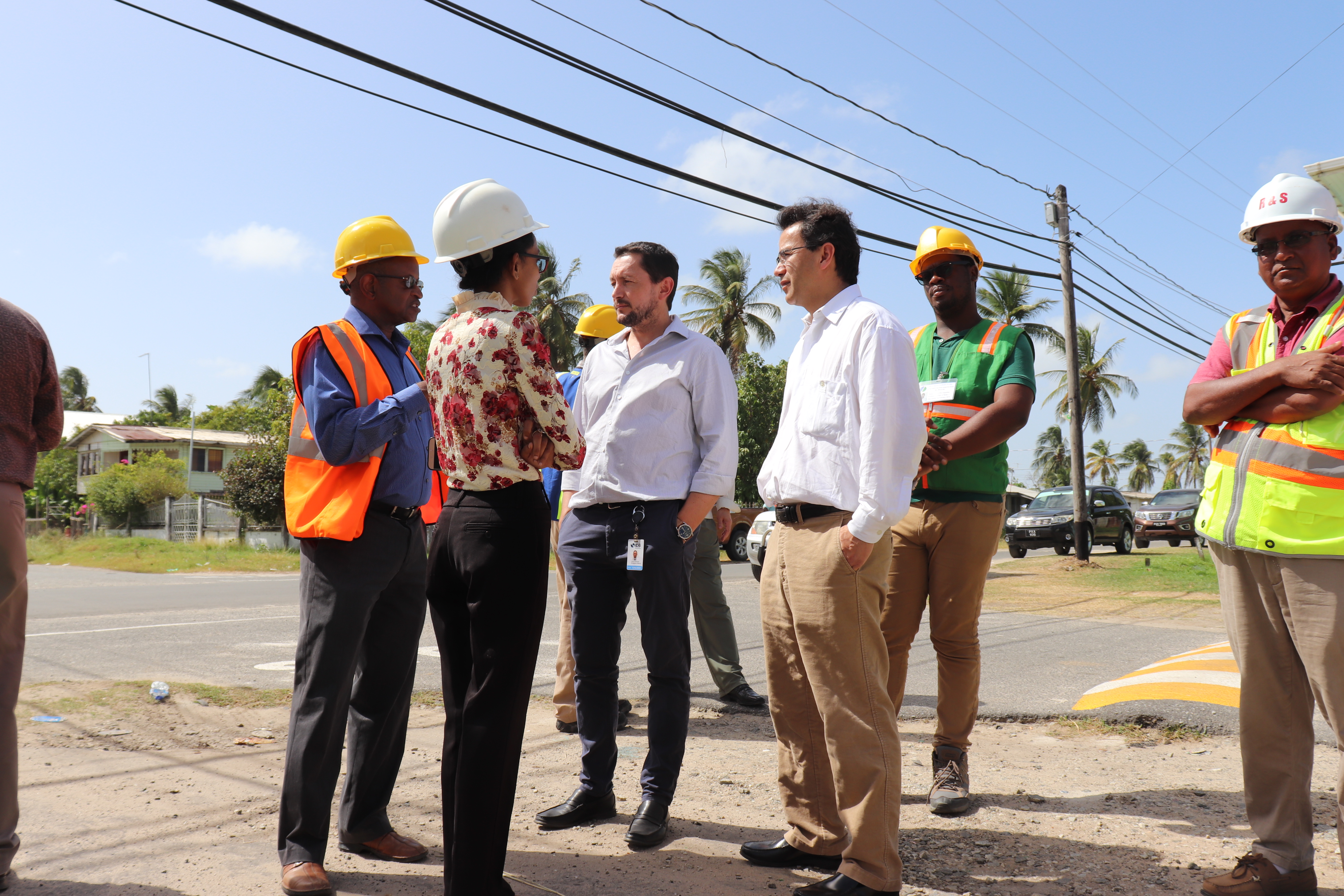 The European Union Caribbean Investment Facility Board approved two new grants that will be blended with IDB loan operations to support entrepreneurship and the energy sector in the Caribbean.
The first grant of $8 million will boost innovation, growth, and entrepreneurship ecosystems in Jamaica, while respecting gender equality and aiding micro, small, and medium enterprises affected by COVID-19. A second grant of $9 million will support the Bahamas in transforming the energy sector and restoring electricity in islands affected by Hurricane Dorian.