AFD and CIF allocate funds to promote sustainable mobility in the Dominican Republic
Santo Domingo, Dominican Republic

|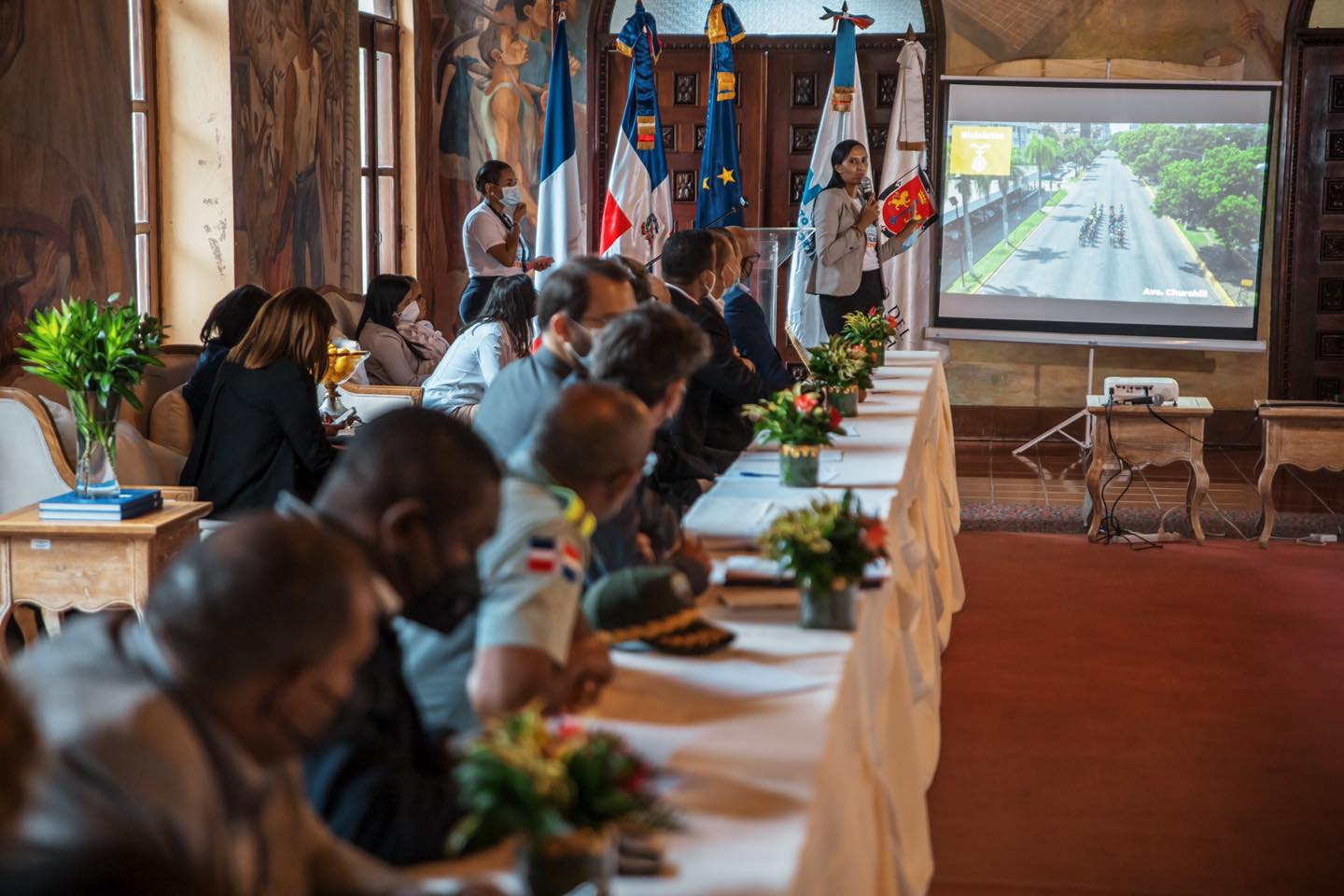 Santo Domingo city already has a "Sustainable Urban Mobility Plan" (SUMP) financed by the European Union's Caribbean Investment Facility (CIF), supported by the French Development Agency (AFD) and implemented by the National Institute of Transit and Transportation of the Dominican Republic.
The objective of the SUMP is to support the Dominican Republic in the implementation of public urban mobility policies for an integrated system that allows citizens to have a sustainable and attractive city.
The CIF contribution of ten million euros (€ 10 M), will be used to finance concrete actions that will be carried out over the next four years and that will make it possible to face the challenges of the country, and mainly of Santo Domingo , in terms of transport and mobility, which severely affect urban productivity and inclusive economic development. Specifically, these cooperation funds will help to improve traffic, air quality and conditions of access to Dominican jobs and services.
For its execution, the SUMP contemplates 53 lines of action to be carried out in the short, medium and long term, in order to reduce CO2 equivalent emissions by 20%, increase transport coverage by a third (making it more equitable and inclusive), and reduce the average travel time by 20 minutes.
To achieve these goals, it is contemplated to structure the bus network, improve road connections, create a pedestrian / bicycle network, carry out road regulations and manage traffic. Similarly, services and intermodality will be organized, an integrated and social rate policy will be established, and the vehicle fleet will be modernized.
The information was presented during an event held within the framework of the National Sustainable Mobility Week, in which the ambassador of the European Union, Gianluca Grippa, the director of the AFD in the Dominican Republic, Sandra Kassab, the Minister of Works participated. Publics and Communications, Deligne Ascención and the executive director of INTRANT, Rafael Arias, among other representatives of the French embassy, the Ministry of Economy, Planning and Development, DIGESETT, OMSA and the mayor's offices of Greater Santo Domingo.
"The European Union advocates putting people and the planet first. We are very satisfied with this fruitful alliance with the AFD to contribute with this program to urban mobility in the Dominican Republic ", expressed Ambassador Grippa during the launch event.